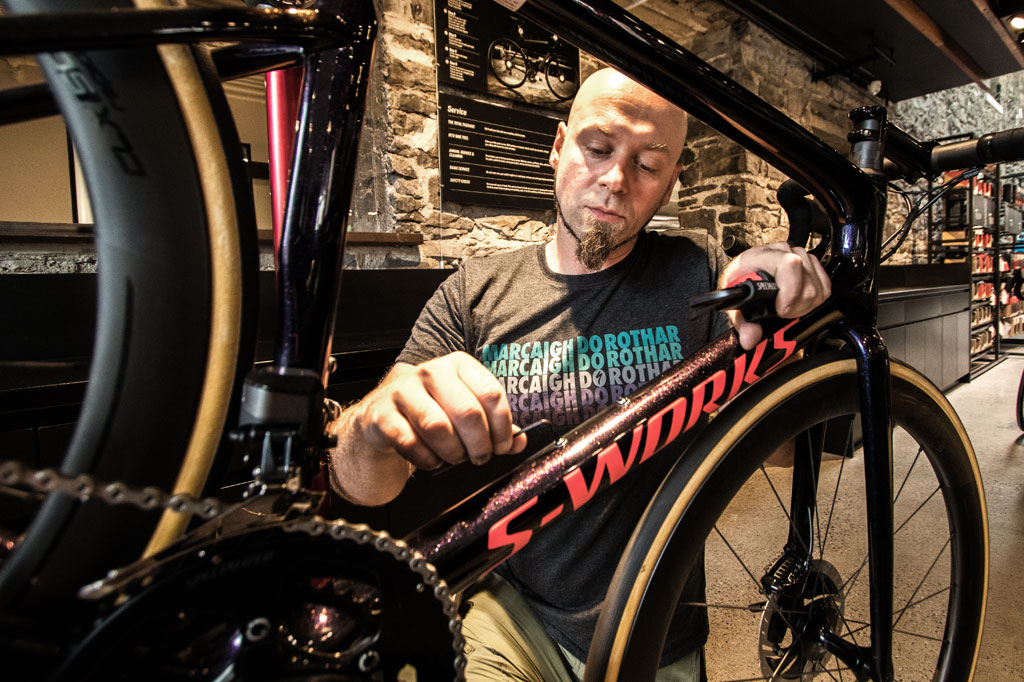 We get it, being without your bike sucks. That's why when your bike needs a little love, our team of professional mechanics
will do what it takes to get you back on the bike as soon as possible.
We take care of everything from the smallest squeak all the way up to giving your suspension the service
it needs, all in our state of the art workshop.